LANDSCAPING INDUSTRY
Digital Work Orders for Landscapers
We understand your challenges:
Maintenance contracts, whether it's preparing a garden for winter or summer, are tracked in Excel. It's cumbersome and time-consuming.

Insight into equipment is unclear.

Completion lists and man-day overviews are kept on paper or with various tools, as well as communication among team members. Think of site inspections, blueprints, and project information. All documents arrive separately, making it easy to lose track and have little to no overview.

With the unpredictable weather in the Netherlands, heavy rain can occur even in the summer. After a downpour, there's often little left of your paper work orders. Data is now only partially or not at all filled out, leading to missing parts of your records.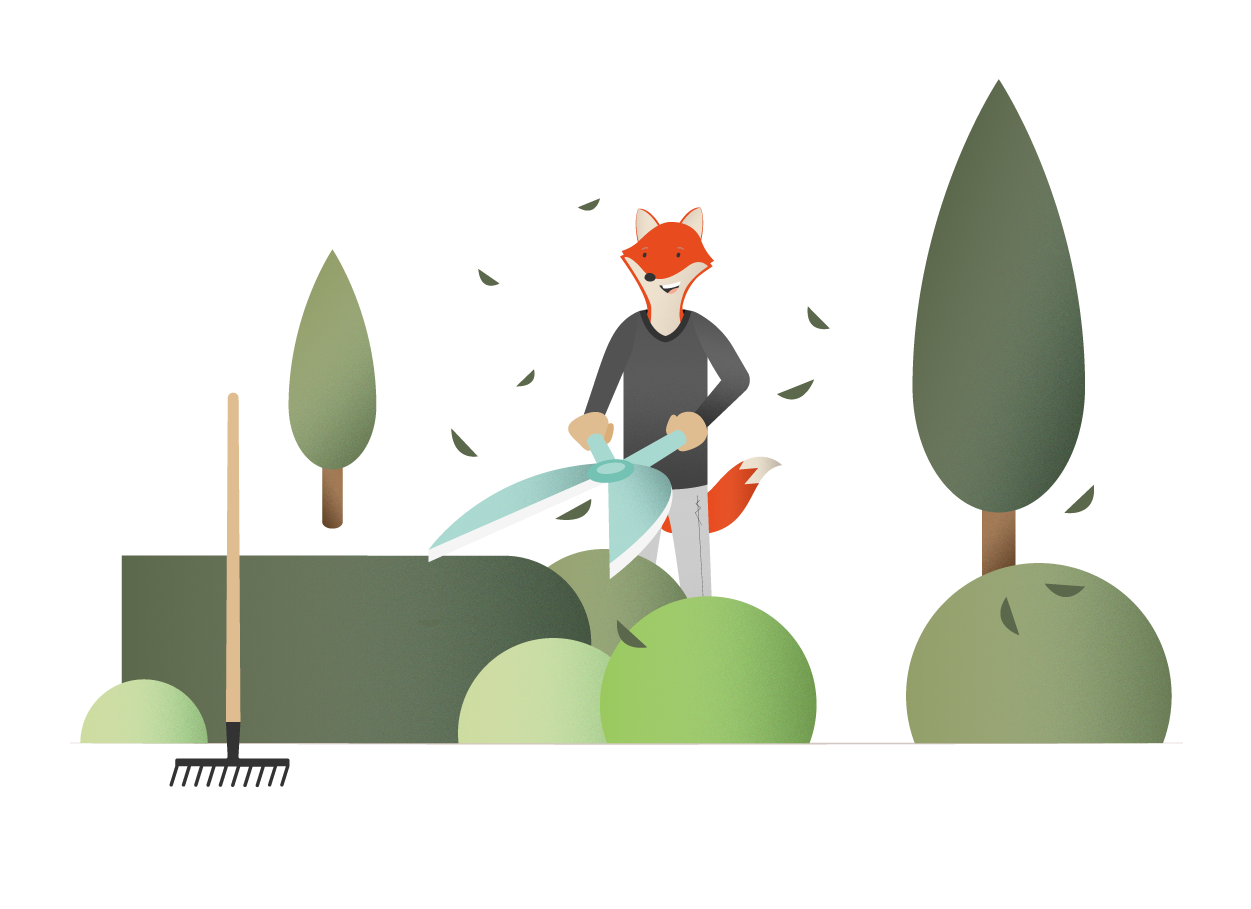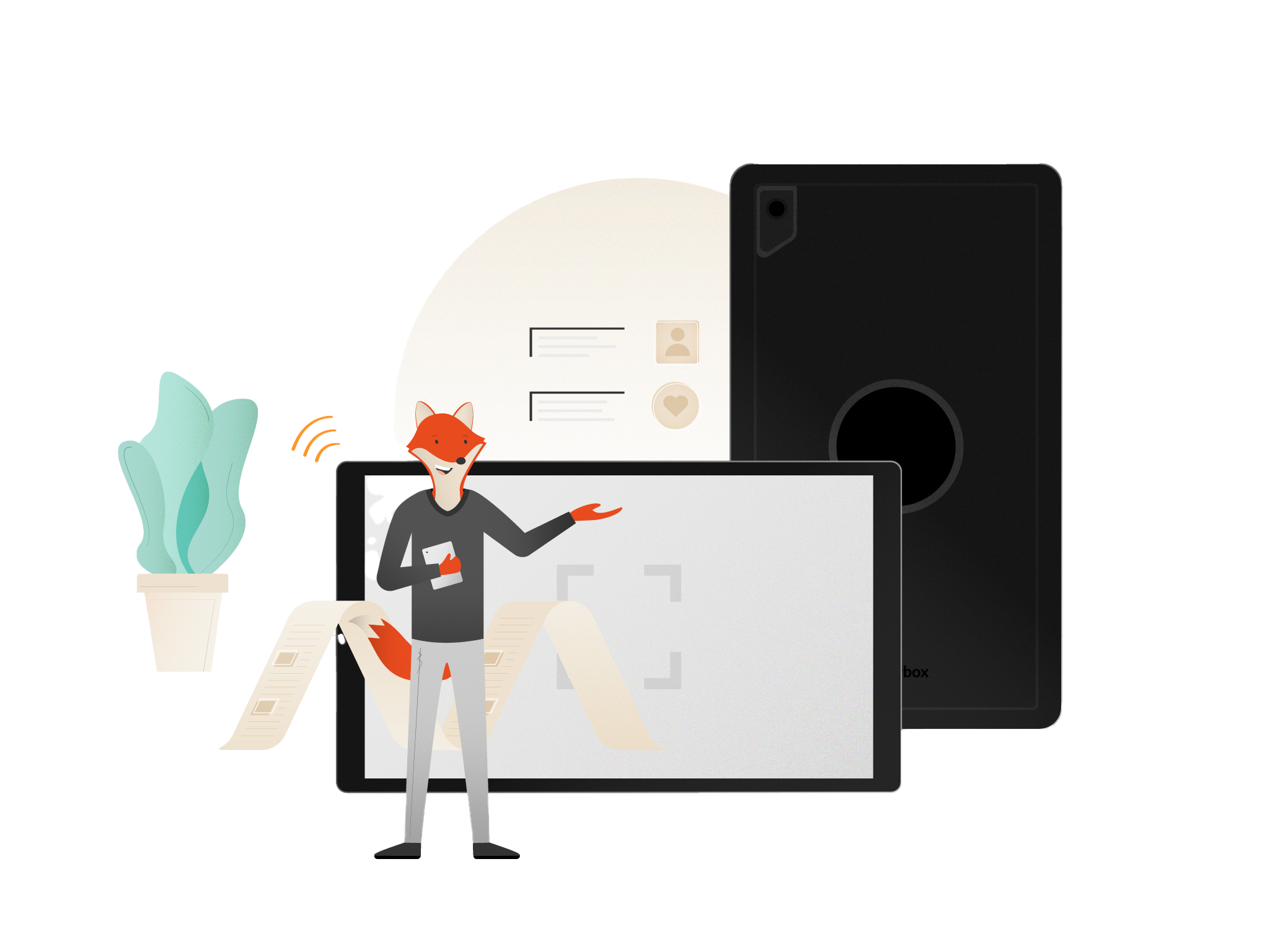 De fieldservice-oplossing voor jouw werkbon, planning, tijdregistratie, calculatie en facturatie voor hoveniers
No more time wasted on time-consuming administrative tasks such as storing receipts, tracking journeys, maintenance contracts, and time registration. Everything is automatically recorded and processed, providing full visibility.

See what the schedule looks like. Routes can be mapped out in advance, making driving and rest times visible, and ensuring drivers don't work longer than intended. You can also see the driver's real-time location. If there's a delay, the customer can be notified in advance.

Better visibility of your field service, making it possible to improve company-wide communication. Real-time updates, everything is automated, recorded, and processed.
Benefits of OutSmart
For the landscaping industry
A digital work order is a great replacement for the old-fashioned paper work slips. The convenience of a digital work order is that you always have it on hand since you always have your phone or iPad with you. No more hassle with lost paper work orders or inaccuracies. With the digital work order app, you have much more than just a simple work order in your pocket.
Calculator function
Project-based work: define costs and hours based on pre-calculation, create activities, and monitor the progress of all your projects.
Contracts
Easily document agreements between you and your customer. This way, both parties know what has been agreed upon, even in unexpected situations. Contracts help you monitor your commitments and can even automatically schedule orders.
Asset Management
Multiple installations (assets) at the same customer's location? Manage them all individually and build a history of work orders for each asset.
Workflows
Ensure that your field service workers all fill out the work order in exactly the same way with a predefined workflow. This way, you always receive the correct information.
Integrate OutSmart with your favorite software.

These may be of interest to you
Digitalise your business processes
Curious if OutSmart is a good fit for your organization? Request a demo right away or get in touch with me. I'd love to get to know your organization and business processes better. This way, we can tailor our software to your company.