INSTALLATION INDUSTRY
Digital Work Orders for the Installation Industry
We understand your challenges:
Extra time and effort spent to meet the certification requirements of the Boiler Law. This is currently being tracked on paper or Excel.

Occasional disputes with clients regarding work hours and materials.

Converting quotes to orders takes too much time, and paper work orders must be manually entered or transferred.

No ability to view object history.

Sometimes forget to record which materials are used when performing work on-site. Technicians always have to come to the office to collect work orders, resulting in unnecessary mileage and irritation.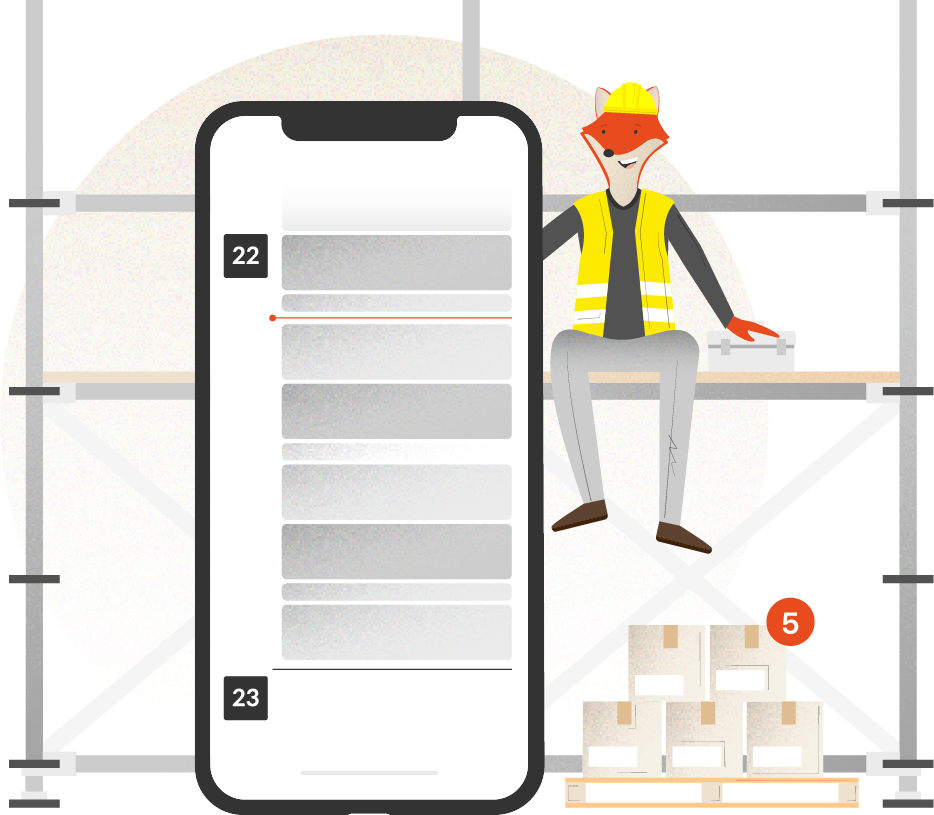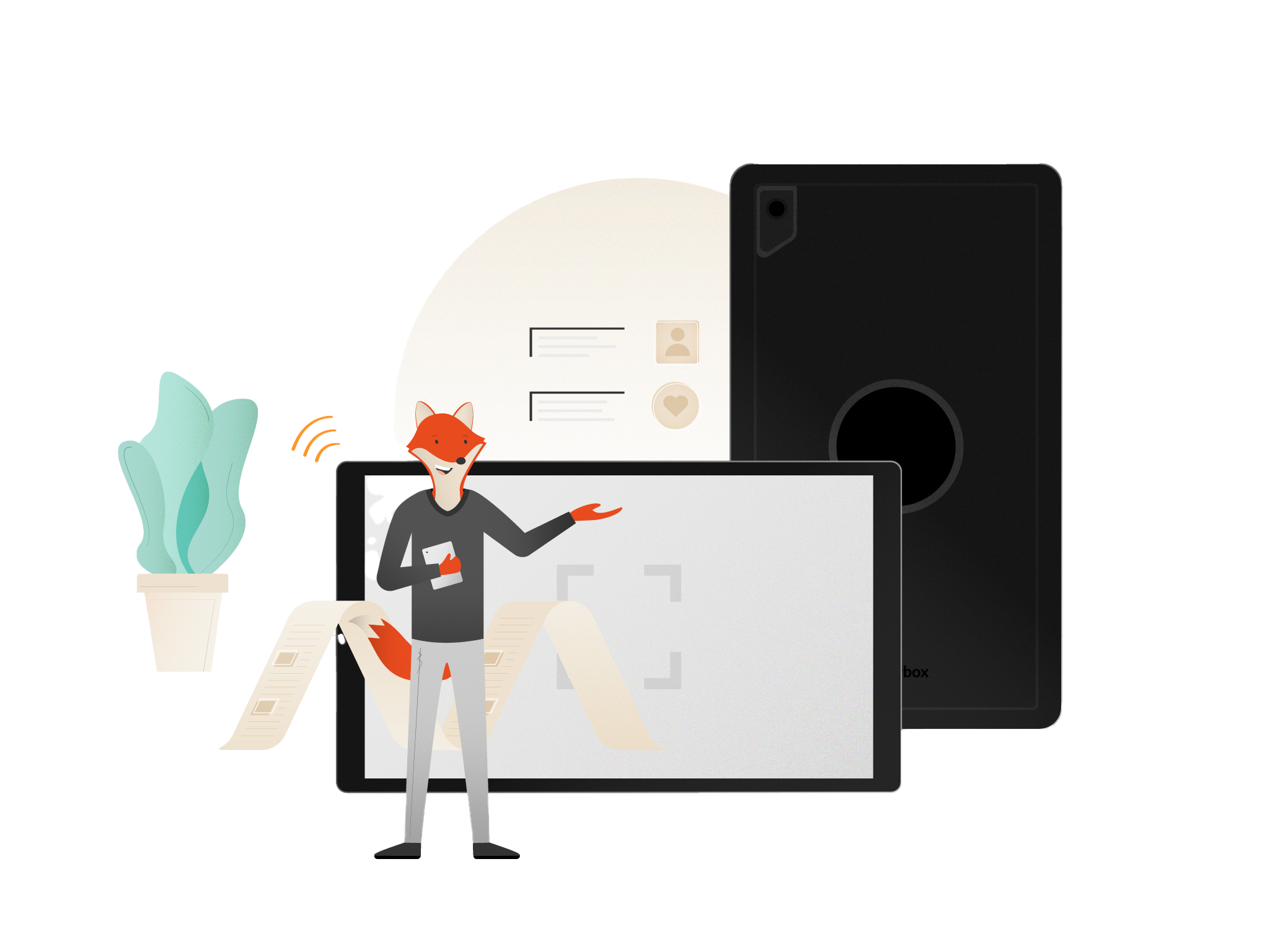 The field service solution for your work orders, scheduling, time tracking, and invoicing for on-site installation and repair
Industry-specific forms that meet all necessary certification requirements.

History and registration of objects are maintained.

More efficient recording. Contracts, inspections, equipment, maintenance, and everything related is automatically recorded.

No more disputes with clients over work hours and materials because the digital work order is signed off immediately, accounting for hours worked.

Technicians no longer need to come to the office to collect work orders. This saves time and transportation costs, which can be used for an additional job.
Benefits of OutSmart
Digital Work Orders for the Installation Industry
A digital work order is a great replacement for the old-fashioned paper work slips. The convenience of a digital work order is that you always have it on hand since you always have your phone or iPad with you. No more hassle with lost paper work orders or inaccuracies. With the digital work order app, you have much more than just a simple work order in your pocket.
Ad-hoc function
Work orders that don't need to be addressed immediately can be queued on the map. These work orders can then be picked up when a field service worker is nearby.
Calculator function
Project-based work: define costs and hours based on pre-calculation, create activities, and monitor the progress of all your projects.
Asset Management
Multiple installations (assets) at the same customer's location? Manage them all individually and build a history of work orders for each asset.
Warehouse System
Create (sub)warehouses and ensure you always have insight into how much stock you have of a particular product. All changes are tracked, and if you fall below a certain level, you receive an immediate alert.
Integrate OutSmart with your favorite software.
These may be of interest to you
Digitalise your business processes
Curious if OutSmart is a good fit for your organisation? Request a demo right away or get in touch with us. I'd love to get to know your organisation and business processes better. This way, we can tailor our software to your company.