DOORS AND ACCESS TECHNOLOGY
We understand your challenges
Door maintenance is tracked in Excel lists.

Historical data at the door level is often unavailable.

Reporting from clients and/or issues is frequently done via email or phone.

The information on paper work orders is illegible or gets lost.

Fault logging is not performed and/or customers are unaware of it.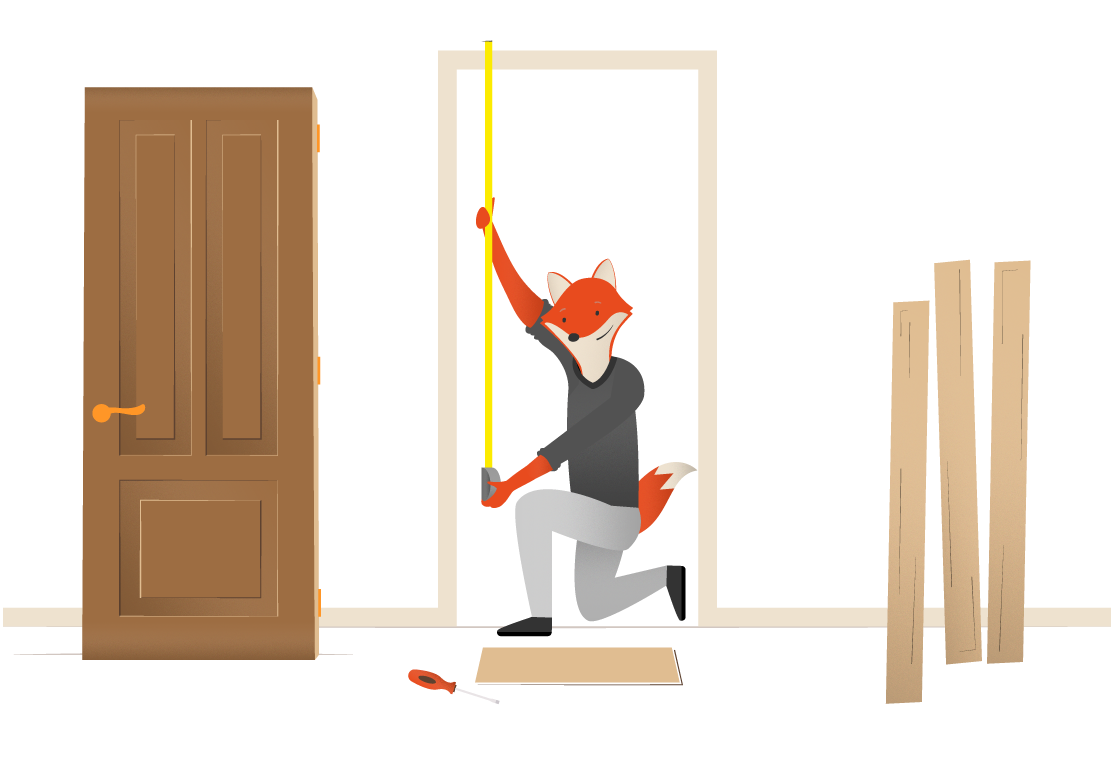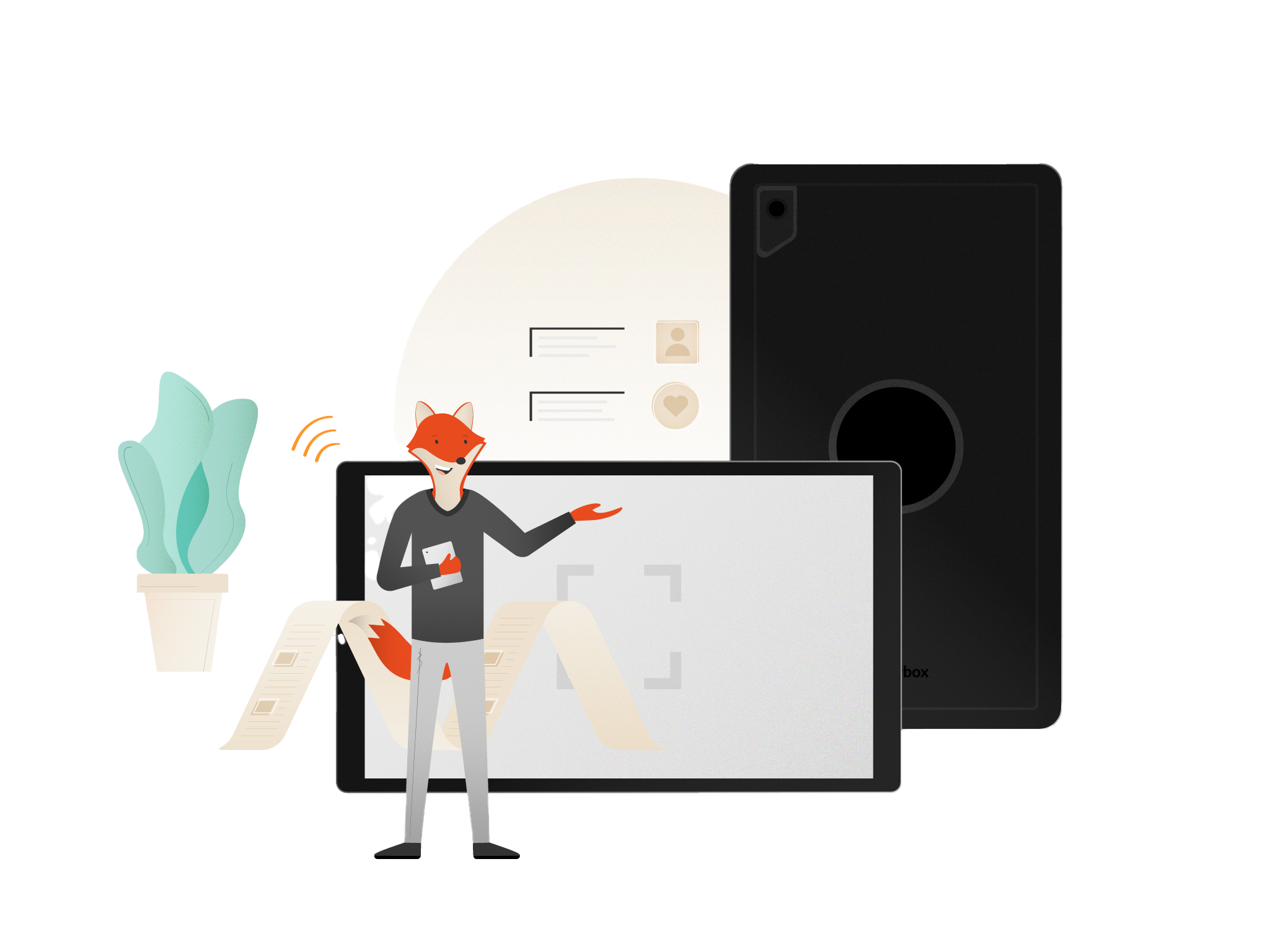 The field service solution for work orders, scheduling, time tracking, and invoicing for doors and access technology
Tracking maintenance in contracts.

Faults can be reported in the customer portal. The customer is then immediately informed.

Quickly recording faults, even outside regular working hours.
Benefits of OutSmart
Digital work orders for doors and access technology
A digital work order is a great replacement for the old-fashioned paper work slips. The convenience of a digital work order is that you always have it on hand since you always have your phone or iPad with you. No more hassle with lost paper work orders or inaccuracies. With the digital work order app, you have much more than just a simple work order in your pocket.
Ad-hoc function
Work orders that do not need to be addressed immediately can be queued on the map. These work orders can then be picked up when a field service worker is nearby.
Calculator function
Project-based work: Define costs and hours based on pre-calculation, create activities, and monitor the progress of all your projects.
Asset Management
Multiple installations (assets) at the same customer's location? Manage them all individually and build a history of work orders for each asset.
Warehouse System
Create (sub)warehouses and ensure you always have insight into how much stock you have of a particular product. All changes are tracked, and if you fall below a certain level, you receive an immediate alert.
Integrate OutSmart with your favorite software.

These may be of interest to you.
Digitalise your business processes
Curious if OutSmart is a good fit for your organisation? Request a demo right away or get in touch with us. We'd love to get to know your organisation and business processes better. This way, we can tailor our software to your company.