OUTSMART INTERNATIONAL
Contact
We are open from Monday to Friday, from 09:00 AM to 05:00 PM, except on holidays.
Are you a customer with a question for our Service Desk? Then log in to the Service Management Portal.
Not a customer yet? We are here to assist you as well. Please contact us using the form below or email us at support@out-smart.com.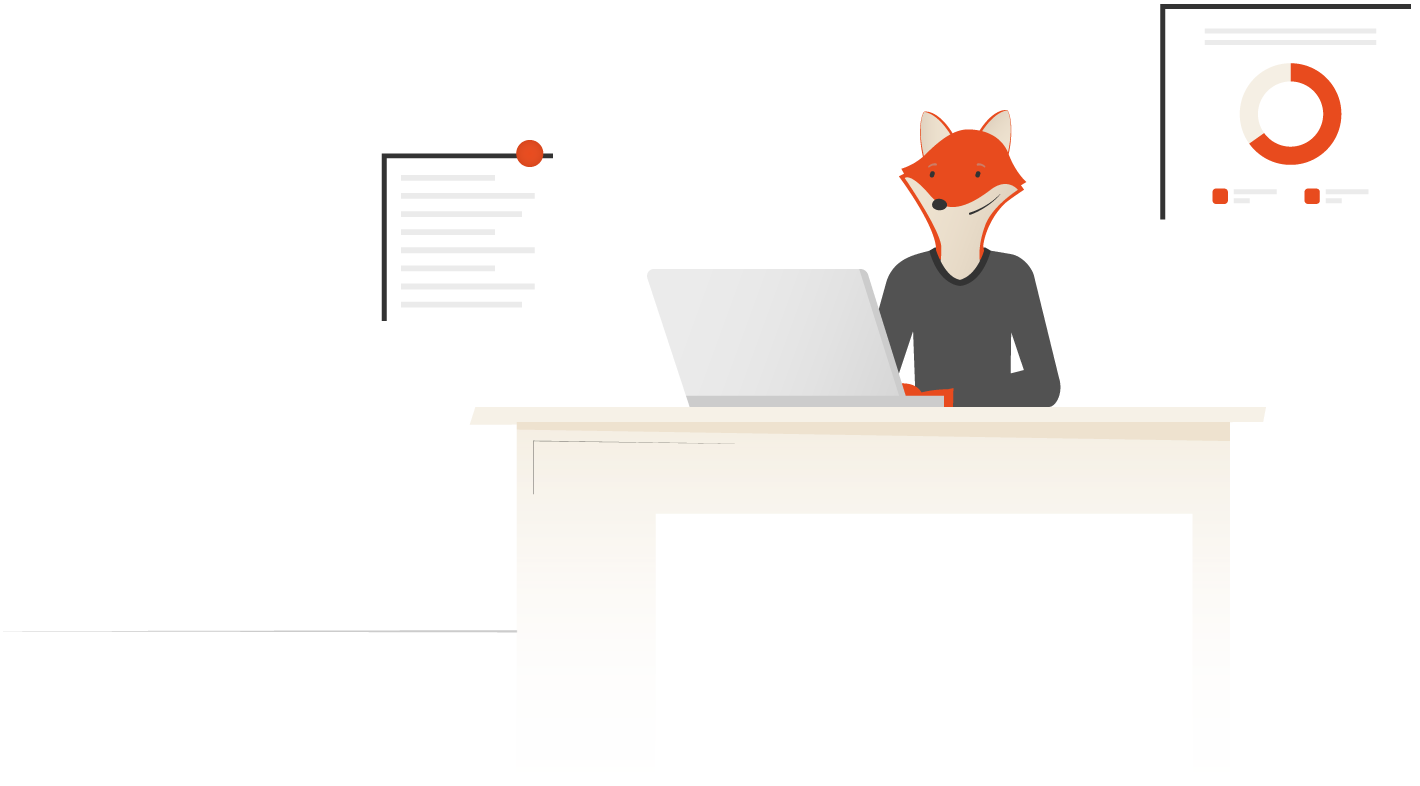 Contact
OutSmart International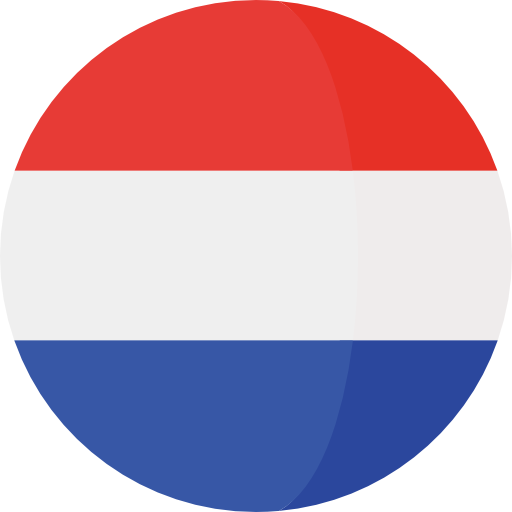 OutSmart Netherlands
Nevelgaarde 5a, 3436 ZZ Nieuwegein, Netherlands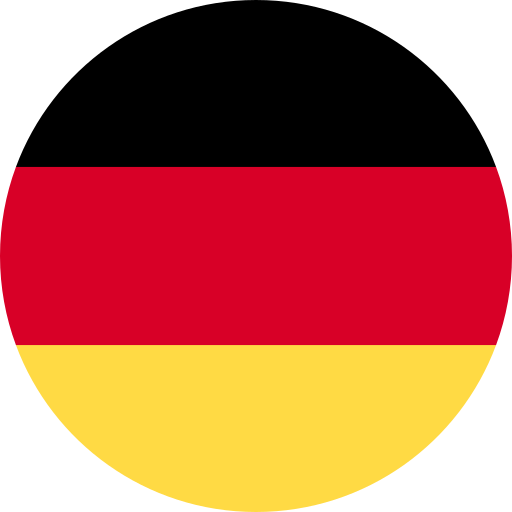 OutSmart Germany
Habichtsweg 4, D-33129 Delbrück, Duitsland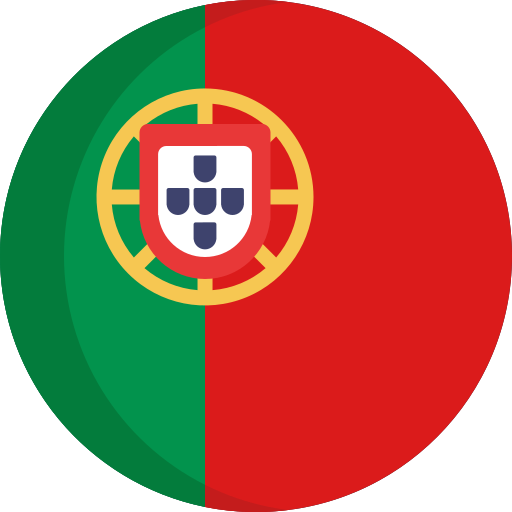 OutSmart Portugal
Rua Rodrigues Faria 103, LxFactory – Edifício I – 4º Andar, Portugal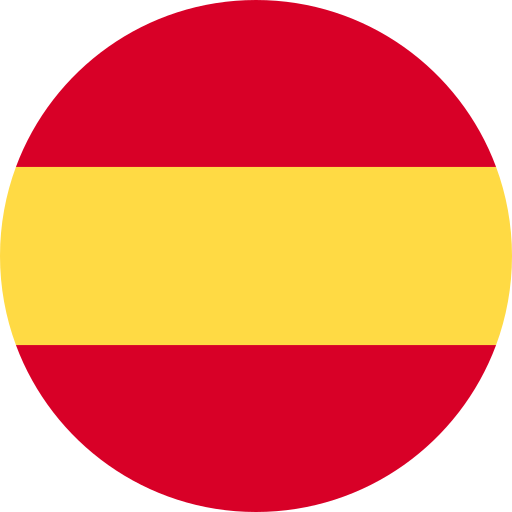 OutSmart Spain
Av. Instituto Obrero 23, Pta 3 (Bajo), 46013 Valencia, Spanje