INVOICING SOFTWARE
Invoicing Software
Save yourself the frustration surrounding invoicing with the right invoicing software.
Invoicing: we've never met anyone who loves it. The result of it, paying customers, is what most people are happy about. Make it as simple as possible for yourself and your employees.
Experience it yourself: you can try out our software for free.
POWERFUL FEATURES
Benefits of OutSmart Invoicing Software
Your invoicing is always accurate
With OutSmart, you automate your invoicing based on the completed work orders from your field service. Your employees fill out their work orders digitally, eliminating the possibility of human errors (or illegible or lost work notes) causing issues. Your invoicing is always accurate.
It can't get more enjoyable
We won't claim to make invoicing a party. But we can certainly make it a lot easier. We won't tell you that we turn invoicing into a joyous occasion. However, we can make it easier, and we'd be happy to prove it. We tested it until invoicing almost became enjoyable for us.
Try it for free
We could go all out to present OutSmart as the ultimate tool for effortlessly creating a digital invoice. But we won't do that. We'd rather let you discover it for yourself, and you can do that entirely for free. Without a (digital) invoice, of course.
Creating online invoices: how easy invoicing can be
Do you find yourself sighing at the end of the workweek, sitting behind your computer trying to first organize all those scattered work orders and then attempting to turn them into logical invoices?
You're not alone: many entrepreneurs enjoy their work but find the administrative part of it to be a heavy burden. They would benefit from a system that automates many of these administrative tasks, allowing them to focus on the real work.
Of course, OutSmart can help you with that. Many of our customers have chosen us to:
Eliminate the hassle of paper work orders.
Improve lagging time tracking.
Simplify project planning that was previously disorganized.
And, of course, streamline messy, chaotic invoicing.
I have complete control over the scheduling, always having visibility of all the work that still needs to be done. As soon as we receive new tasks, we either incorporate them into the fixed schedule or place them separately on our planning board. The work order is filled out accurately with the materials used. Our goal of not using any paper from quote to finished invoice is achieved with OutSmart.
OutSmart: From Task to Digital Invoice
With OutSmart, you can effortlessly create an online invoice. We say 'create' now, but that's actually a bit of an overstatement. What you're actually doing is not creating an invoice but giving approval to an invoice that is already prepared. Within OutSmart, we set up invoices based on the completed work orders from your field service.
In practice, invoicing with OutSmart looks like this: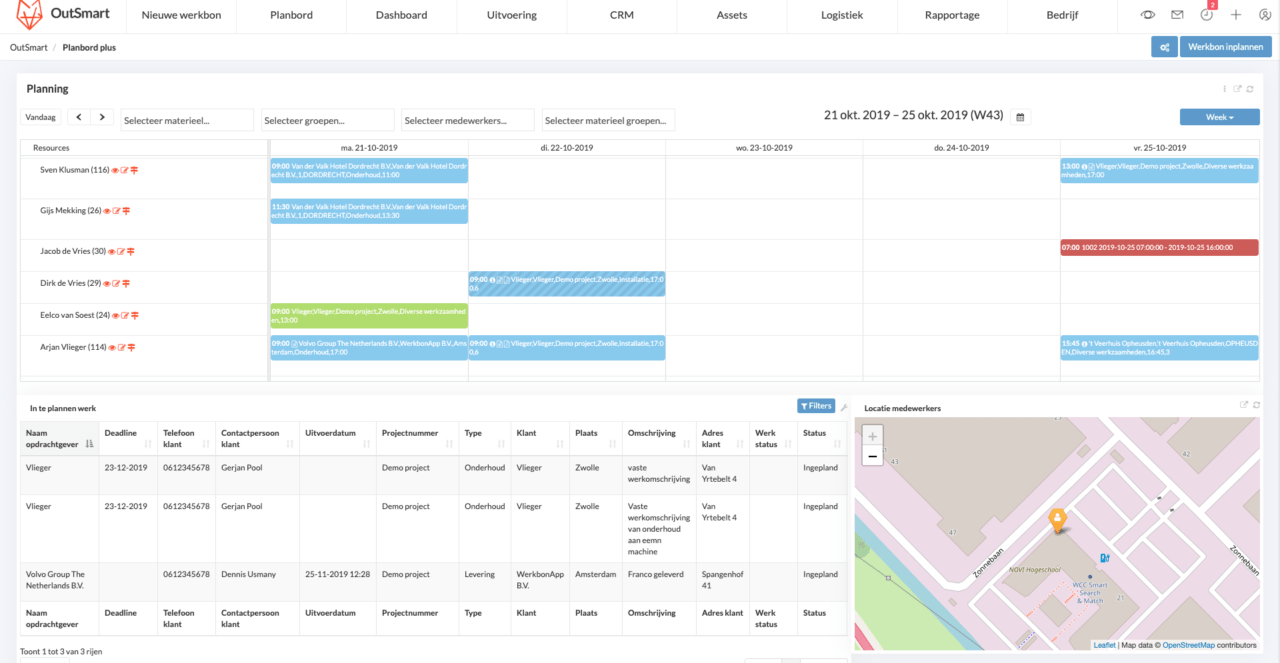 From Task to Work Order
You receive an order and create the work order within OutSmart. Your order now appears in the "work to be scheduled" table, ready to be scheduled on your digital planning board when you create your staffing plan.
From Order to Work Order
Every order is associated with a digital work order. The convenience of a digital work order is that, even if you try, you can't really lose it. Your field service employee, whom you schedule for a task, can access the digital work order in the work order app on their phone or tablet.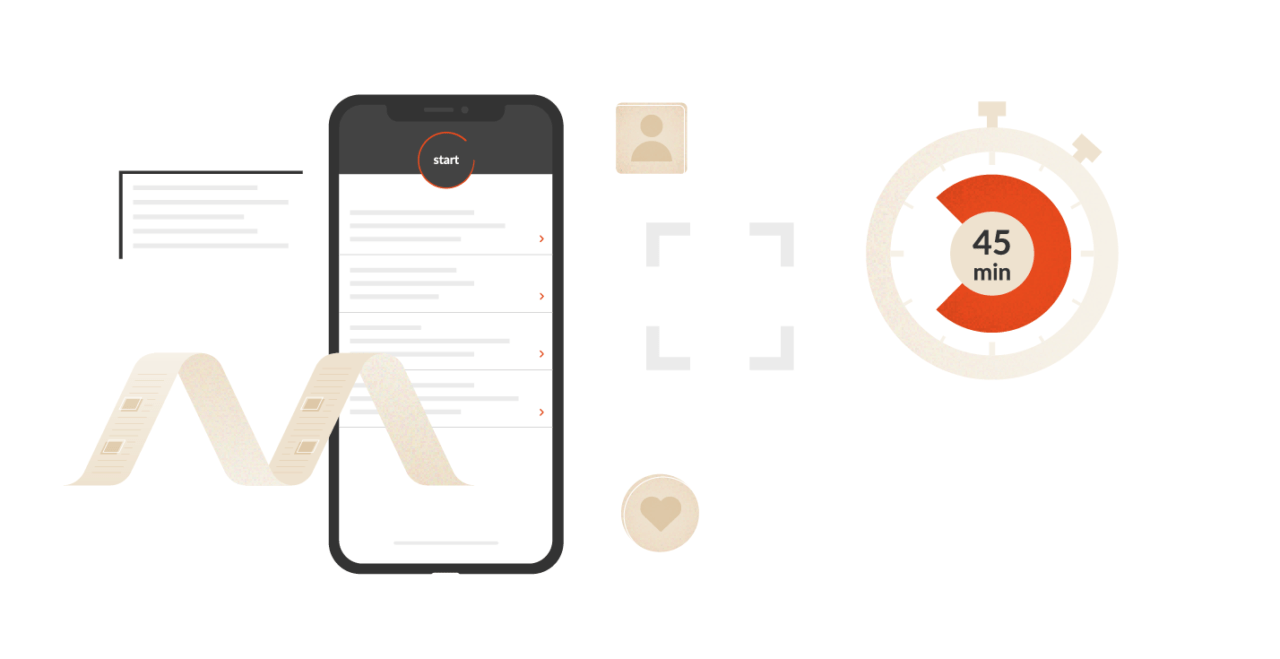 From Work Order to the Job
Your field service employee who is assigned a task sees that task immediately in real-time on their work schedule in the app. They can access all the information they need, so there's no need for you to make follow-up calls to your employee.
BIG PICTURE
From the Job to Completed Order
Your field service employee completes the task and digitally records their work and the required amount of materials in the app. They add photos of their work and digitally send the completed work order back to the office.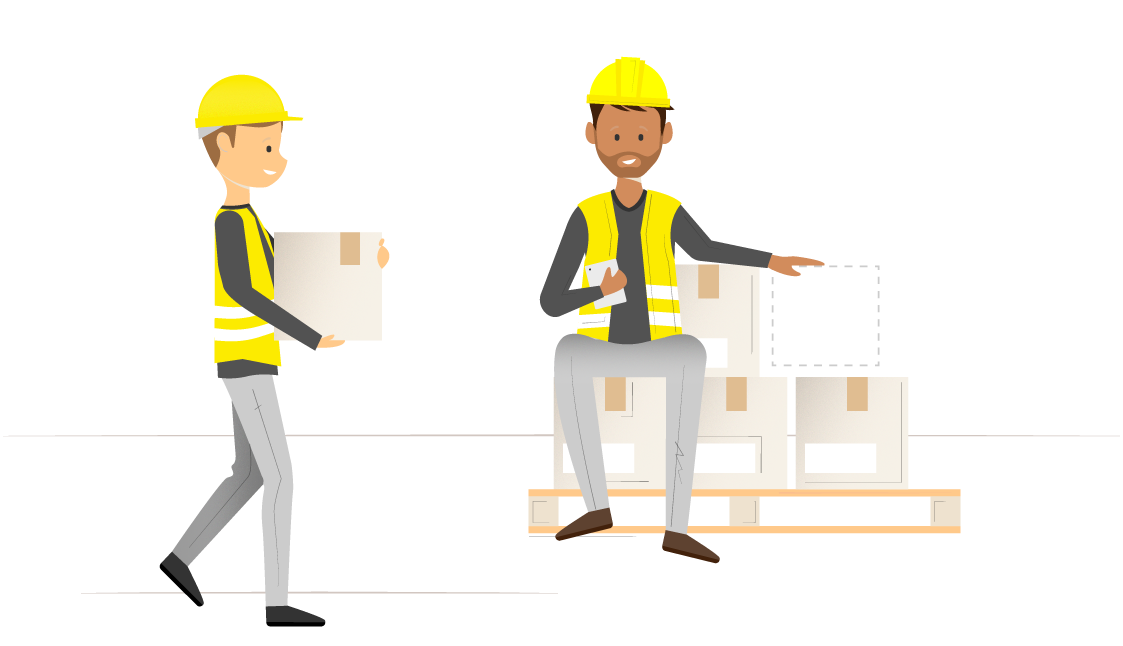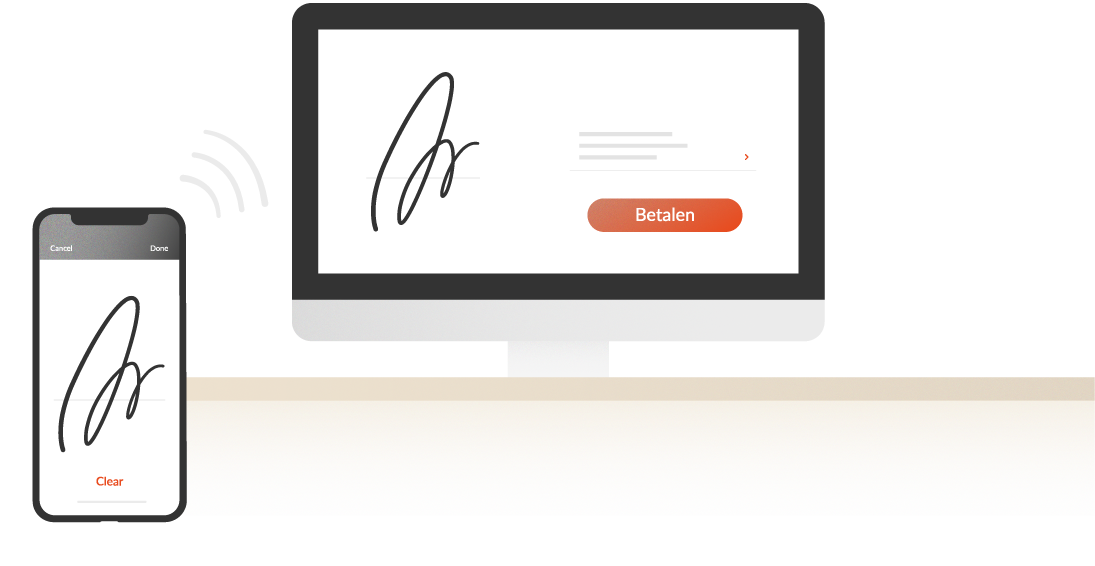 From Completed Order to Invoice
At the office, the completed work order arrives, and the back-office team can approve the work order with a single click and generate the invoice based on the work order.
Our online invoicing program is really simple
An invoice is basically a work order in a different form with some euro signs; you've recorded your activities and attached prices to them.
That's precisely why invoicing is so straightforward with OutSmart. OutSmart started as a work order app, a way to execute and register completed tasks in an organized manner.
So, we can't make it any more complicated than "you can turn your approved work order into an invoice with just one click" because that's what invoicing with OutSmart is all about. All you have to do then is send the invoice to the customer, which also happens with a single click.
In short, OutSmart's online invoicing software is more about verifying work orders than actually creating an invoice.
The Added Value of Online Invoicing (with the OutSmart App)
You can create online invoices with many different software packages. If you choose to use OutSmart as your invoicing software, it comes with several benefits:
Automatic invoices based on work orders
Invoices are prepared based on information already available when the work order is filled out by your field service.
Automatic payment reminders
Set up how many days after an invoice remains unpaid you want to send a payment reminder to a customer.
Invoices in your branding
You're not limited to a standard design; you can incorporate your own logo and branding.
Free trial
You can try OutSmart, with its handy digital invoicing feature and all other conveniences, for free. We don't ask for your payment details, so there's no obligation.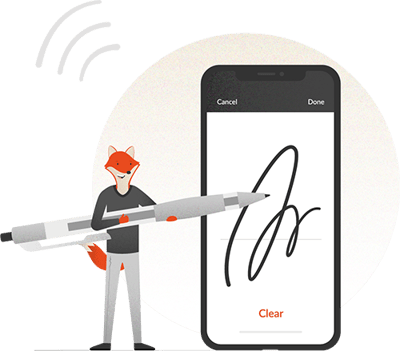 What Else You Can Do with OutSmart
As you can see above, OutSmart is much more than just invoicing software. When you choose OutSmart, you're opting for:
Workflow software to efficiently manage your field service.
Digital time tracking that's always accurate.
Work orders are never lost or illegible.
A digital planning board that makes your scheduling organized, scalable, and flexible.
A reliable partner that continues to evolve its products and services and add new functionalities.
Who is OutSmart's invoicing software suitable for?
When it comes to who OutSmart is suitable for, we can be very concise: OutSmart is suitable for any company with a field service. If your company aims to standardize its work processes and operate more efficiently, OutSmart is the partner that makes this possible. Whether you're looking for invoicing software as a sole proprietor or a multinational corporation, whether you're in search of construction software or an all-in-one solution for your cleaning company: OutSmart is there for you.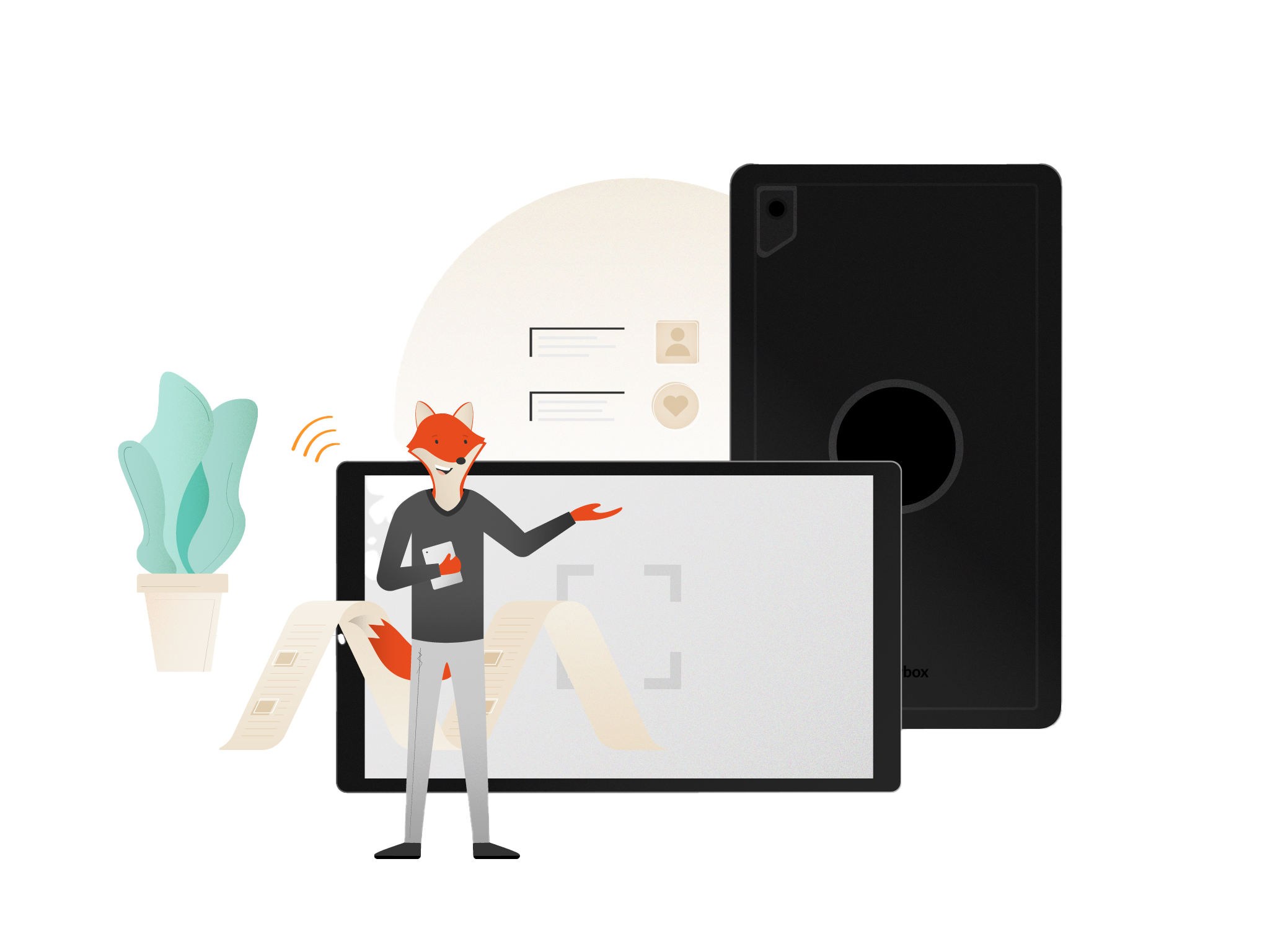 Free use of our invoicing software
For everyone in search of free invoicing software, we have a great offer: you can try OutSmart for free! You can create online invoices for free. Additionally, you can try out all the other features of OutSmart and then decide for yourself if you like it.
Here's how it works:
Click the 'Free Trial' button below.
Fill in your details. We don't ask for your payment information, so you can be sure you're not committing to anything.
Your free account will be activated immediately. You can use all the features of OutSmart, just like in the paid version.